Pisa Airport (PSA)
Use this website to quickly find the most important information about the Pisa International Airport (PSA): Flights, Departures, Arrivals, Parking, Car Rental, Transport, Hotels near the airport and other information about Pisa Airport. Plan your travel to PSA Airport with the information provided in this site.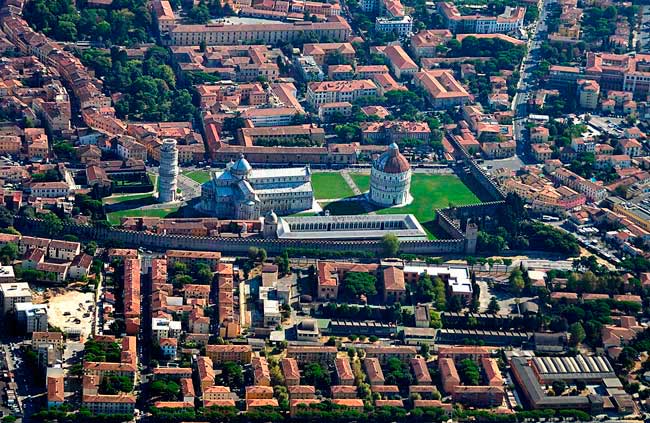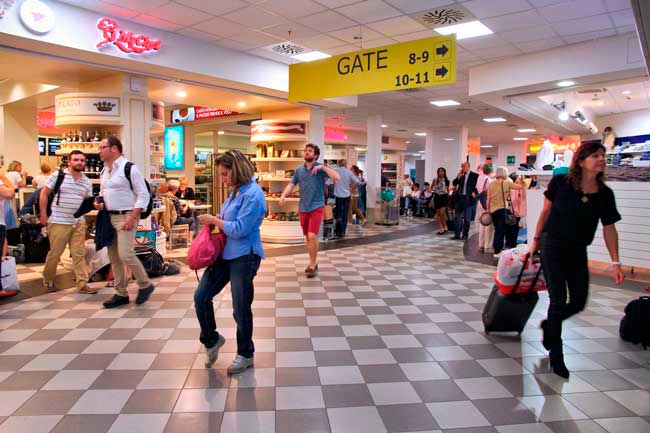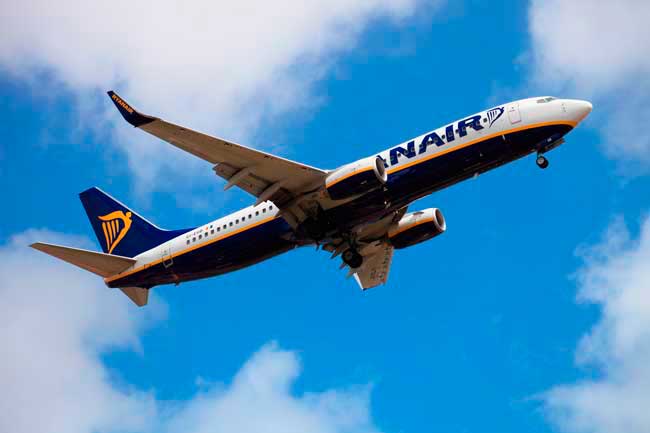 Pisa International Airport, also named as "Galileo Galilei Airport" is the main airport of the Italian city of Pisa and of the Tuscany region in Italy (IATA: PSA; ICAO: LIRP).
Being the 10th in list of Italian airports, PSA Airport is located just 1 km away from Pisa city centre.
Pisa Airport is connecting the Italian Peninsula with several European cities and with the rest of the world.
Pisa International Airport has its own automatic train also called Pisa Mover which brings you directly from the Pisa Airport to Pisa Central station. It is the hub of Ryanair. Pisa Airport is the main airport of the Tuscany region for many reasons. One of them is that it is very well connected with other Italian main cities.
For example, from Pisa International Airport you can easily travel by train to Florence in just 1 hour and a half. In 2017, Pisa Airport (PSA) handled 5,233,118 passengers. The airport is also used by the Air Force of Italy.
PSA Airport has just a single passenger terminal distributed into a couple of levels:
- Ground level: Arrivals
- First level: Departures
Please do not attemp to sleep in the airport since it is forbidden.
Terminal service hours: From 04:00 am to the last flight.
Contact
Address: Societa Aeroporto Toscano SAT
Piazzale D'Ascanio, 1
Pisa / Toscano, I-56121
ITALY
Telephone: +39 050 849 111.
Lost and Found
Tel: +39 050 849 400
Opening hours: From 09:00 am to 09:00 pm
At the Terminal of Pisa Airport you can find several services and facilities such as bars, cafés, restaurants and dutty free shops.
Pisa International Airport counts with the following transportation options:
Train: Pisa International Airport is just about 1 km away from the city centre. At the Airport Terminal, the high-speed automatic People Mover connects directly to Pisa Centrale Train Station. (See more information)

Car hire: Rent a car at Pisa Airport or by our search engine and compare prices to get better fares. (See more information)
Taxi: If you take a taxi the direct access to the highway it is just next to the Pisa Airport so you can be very quickly in the centre. The common price for a taxi ride from Pisa Airport to the city centre of Pisa should cost around 9 €.
(See more information)

Bus At Pisa International Airport you can travel by bus to the city centre, to Firenze, to Siena, to Lucca, to Viareggio/Pietrasanta or the airbus to the cities Montecatini-Pistoia-Prato at the Station of Caronna. (See more information)