Pisa Airport (PSA)
Find the most important information about Pisa Airport: Flights, Departures, Arrivals, Parking, Car Rental, Transport, Hotels near the airport and other information about Pisa International Airport (PSA). Plan your travel to PSA Airport with the information provided in this guide.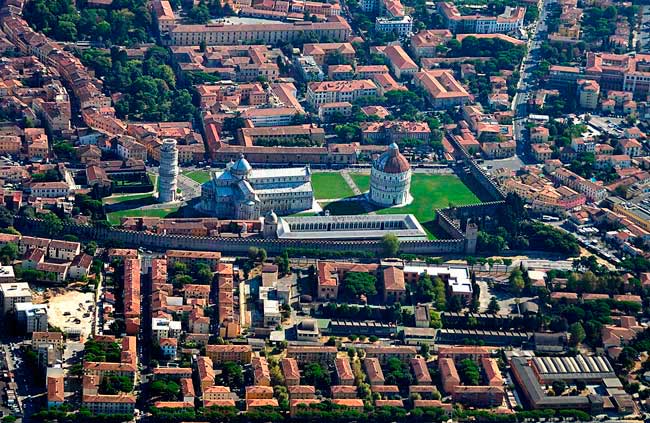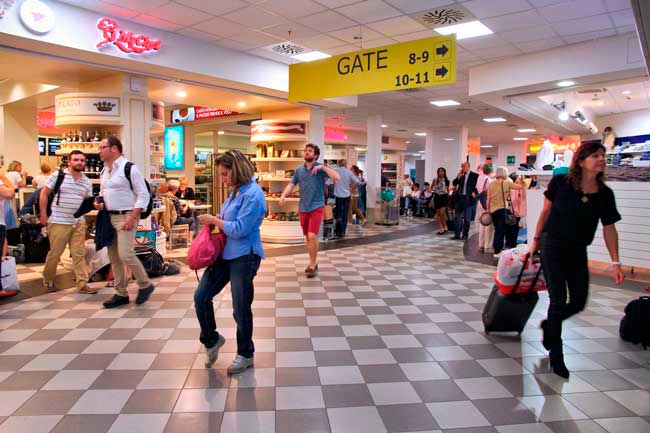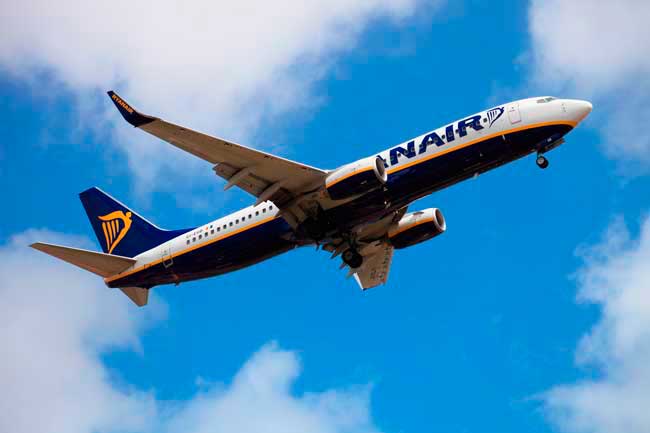 Pisa International Airport (IATA: PSA, ICAO: LIRP), also named Galileo Galilei Airport, is the main international airport serving Pisa and Tuscany region in Italy.
Top routes from PSA Airport are London, Brussels, Paris, Tirana, Madrid and Amsterdam.
Pisa Airport is a focus city for Ryanair.
Pisa International Airport handled 4,493,847passengers in 2022.
PSA Airport has a single passenger terminal which handles all international and domestic flights.
Pisa Airport offers the following services to its passengers:

- Restaurants and cafeterias
- Shops
- Duty Free
- Wi-Fi
- Chapel
- Baby Care Facilities
About Pisa
Pisa is located in Toscana region and it is known for its iconic Tower.

While visiting Pisa, there are some important things you cannot miss aside of pasta and pizza: Piazza Vittorio Emanuele II and Corso Italia, the economic heart of the city. Take a view of Arno River, Palazzo Blu, Ponte di Mezzo, Pisa's Cathedral, among others.
Pisa International Airport has at its passengers disposal the following transportation options:

Bus: At Pisa Airport there are lots of bus routes available.
See more information

Taxi: Get to Pisa city centre in just 15 minutes.
See more information

Train: People mover helps passengers to access to Pisa Railway Station.
See more information

Car Hire: Hiring a car in Pisa Airport is a good option to move around. Check our search engine for further information!
See more information
Contact
Address: Societa Aeroporto Toscano SAT, Piazzale D'Ascanio, 1, Pisa / Toscano, I-56121, ITALY
Phone: +39 050 849 111
Email: sat@pisa-airport.com