Gol - Pisa Airport (PSA)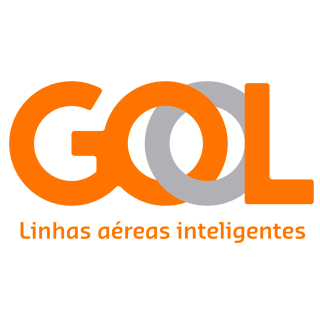 We have not detected any flights in the last week, this airline is currently inactive
Terminal
Pisa Airport has a single passenger terminal which handles all international and domestic flights. Arrivals and check-in are located on the ground level.
Check your arriving flight here
Check your departing flight here
Flights
Follow the links below in order to see all the flights scheduled for Gol
- Arrivals
- Departures
Check-in
In order to check in for your flight at Pisa Airport (PSA), go to departures hall in the main building terminal, or follow the instructions provided in your ticket.
General Information
- IATA Code: G3
- Website: www.voegol.com.br/en
Codeshare
This airline does not operate any flights, all flights are codeshared flights, operated by the following airlines: